Michael Vee, Born and raised in Southern California.
His love for the Arts begun the moment he could hold a pencil, paint brush, or whatever he could utilize his talents in creating what comes from his heart and Spirit. His Inspiration comes from Nature, and Source, traveling and living in Yosemite, Colorado, and many other places around the country. Going within and sharing his Love freely with those around him bring him even more Inspiration. His openness to learn and surround himself with positive souls, bring him the joy and love he needs to continue his passion.
His beliefs and faith in the human Spirit, help to be and become the Artist he saw himself becoming as a young boy.
He has manifested his life in such a way that he is able to bring and share his passion with others at hundreds of Festivals , live painting on stage with musicians, and other artist as well. Michael is also a self taught musician. And has recorded and done scores for short independent films.
In closing Michael has been an Inspiration to many young artist and encourages All to find that creativity within themselves.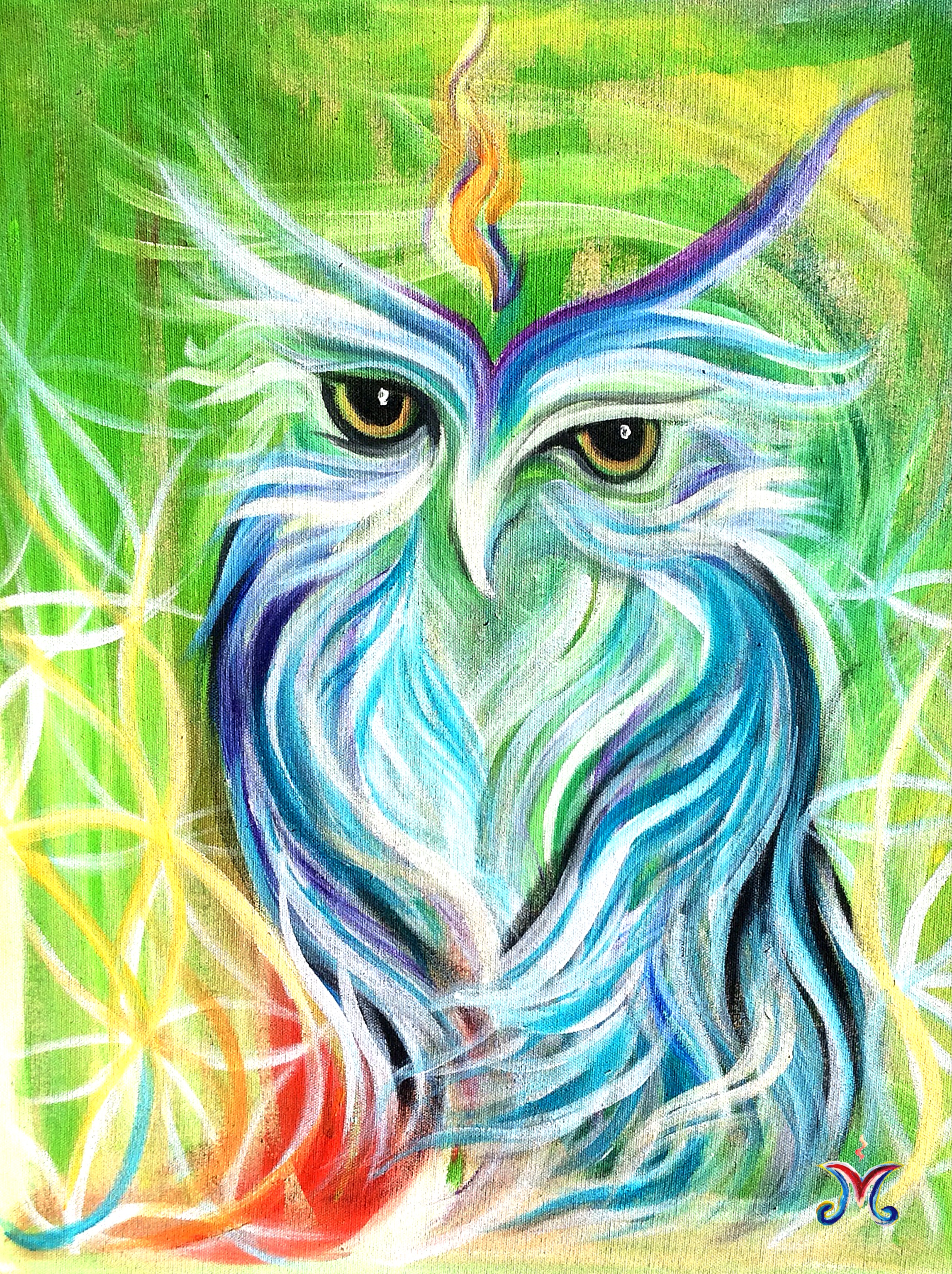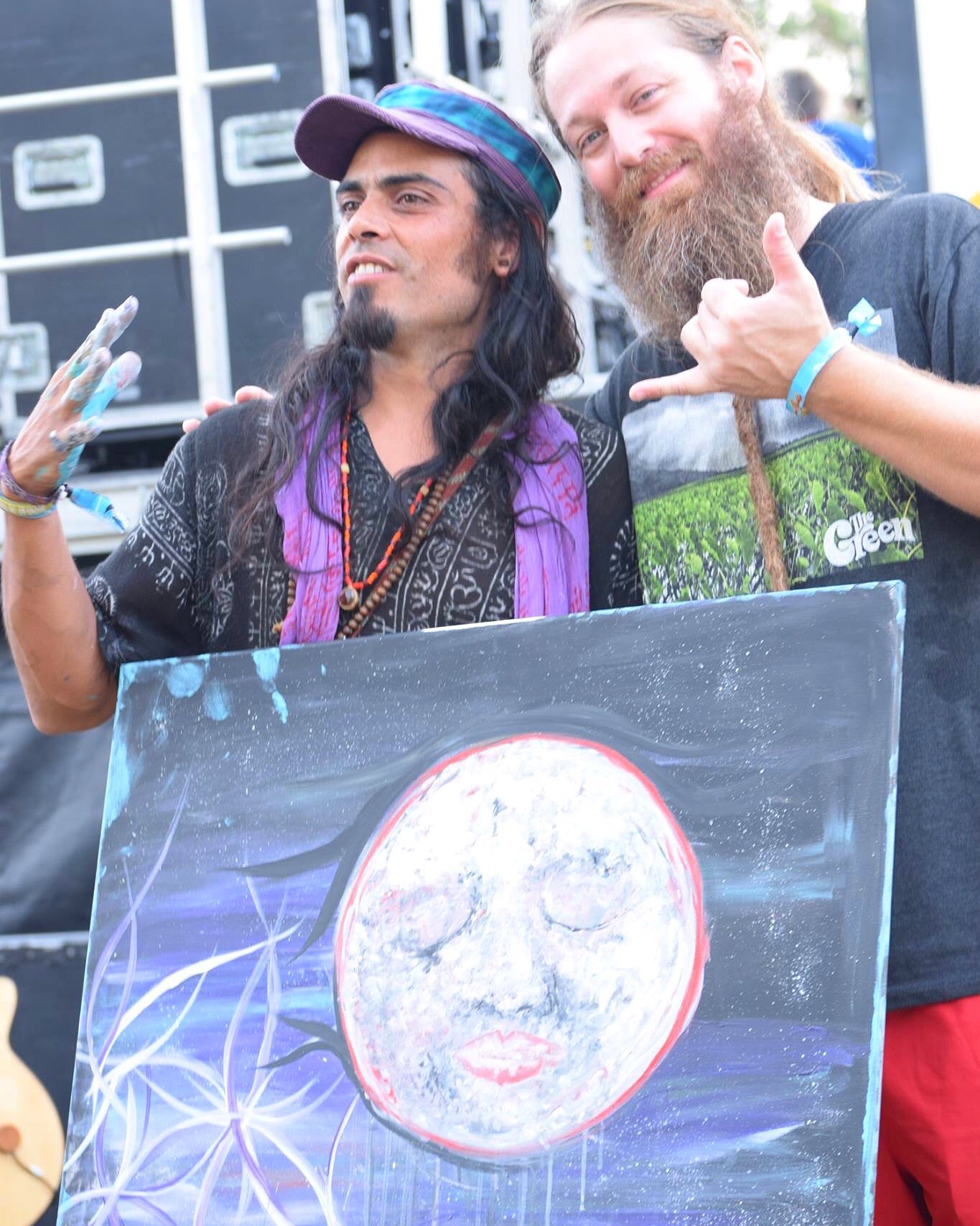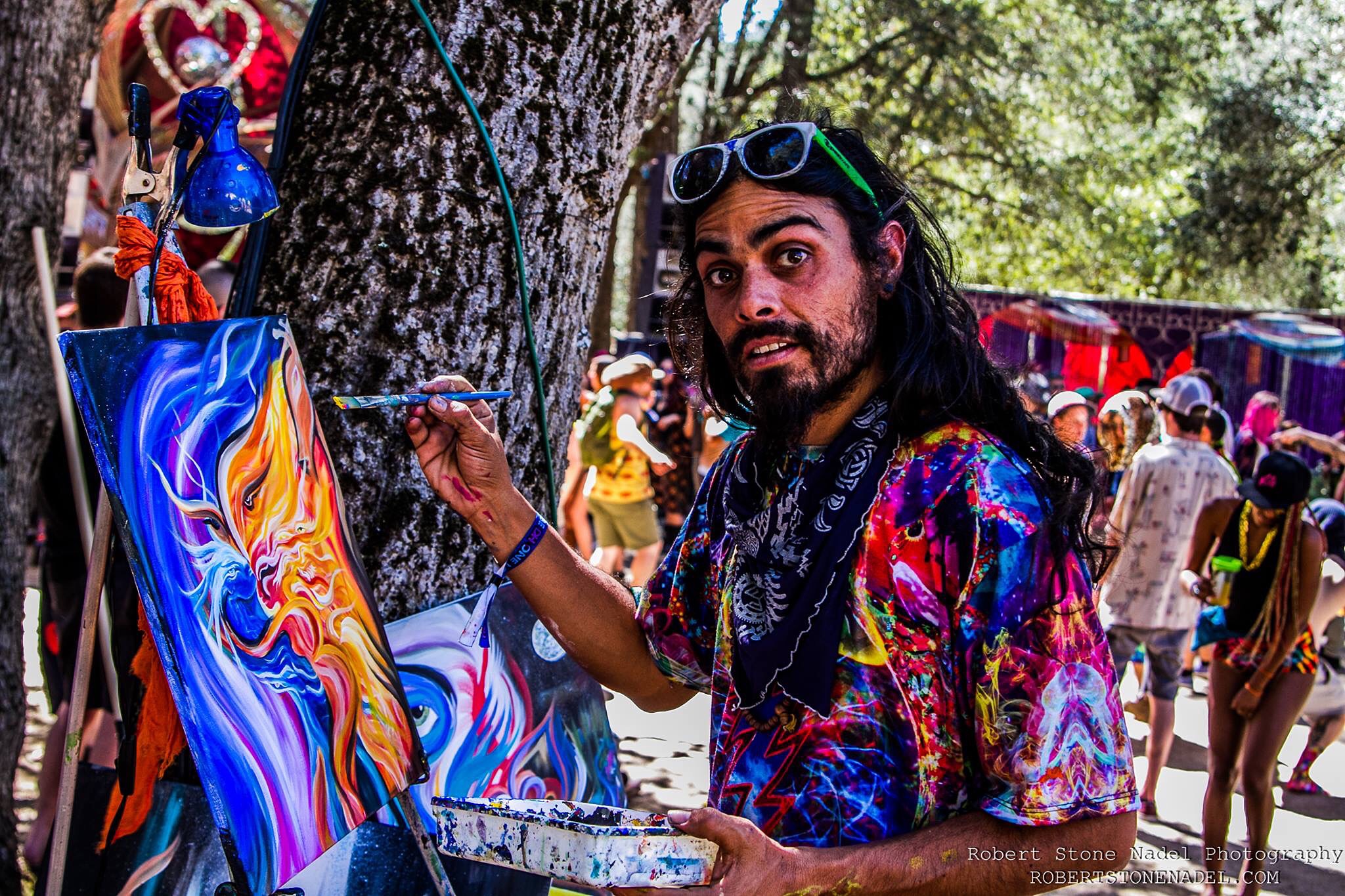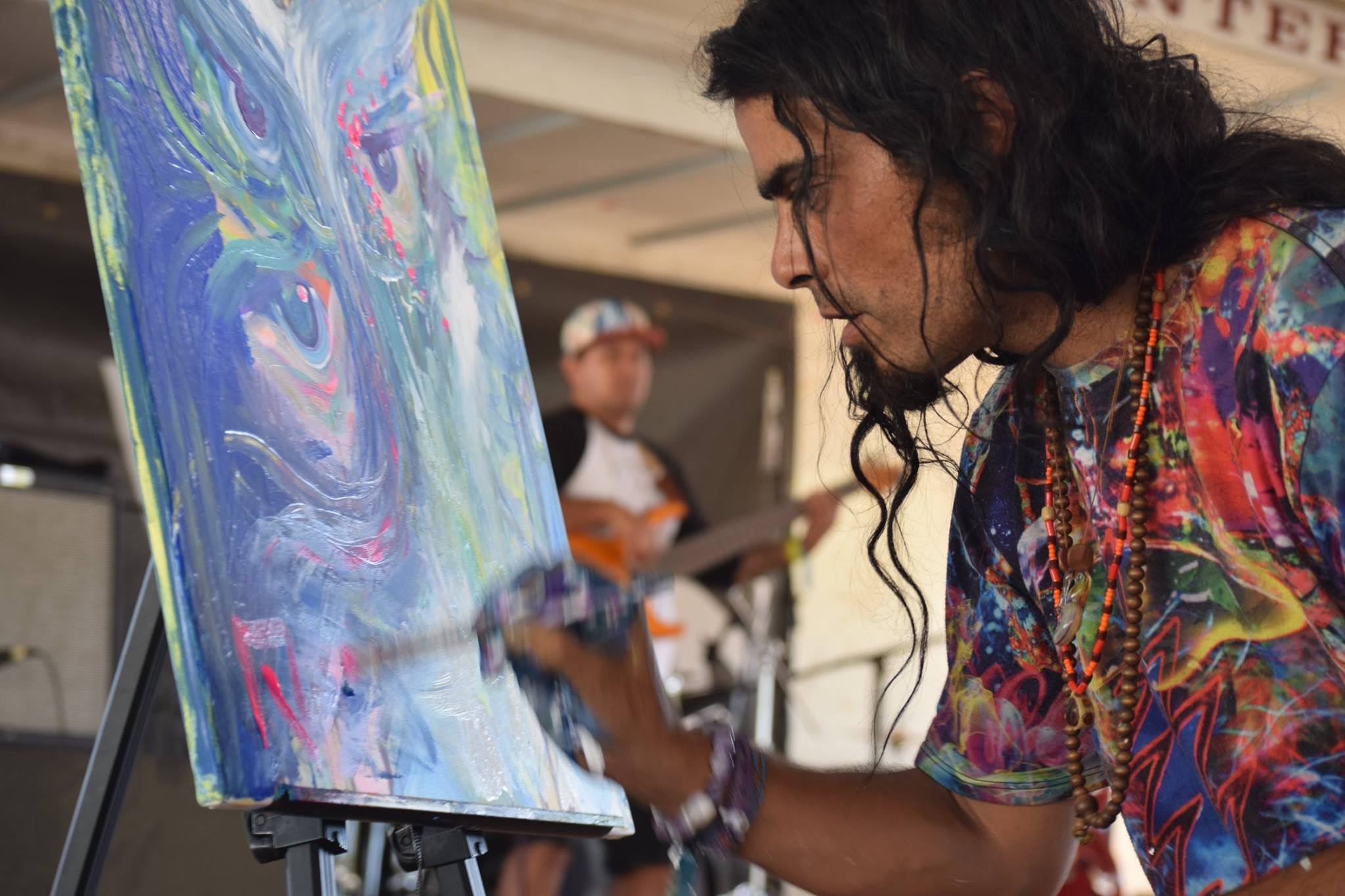 artmagic
MichaelVee.com
Twitter & periscope : @MichaelVeeArt
Instagram : Artistmichaelvee
Thanks friends